2cf Colored Mulch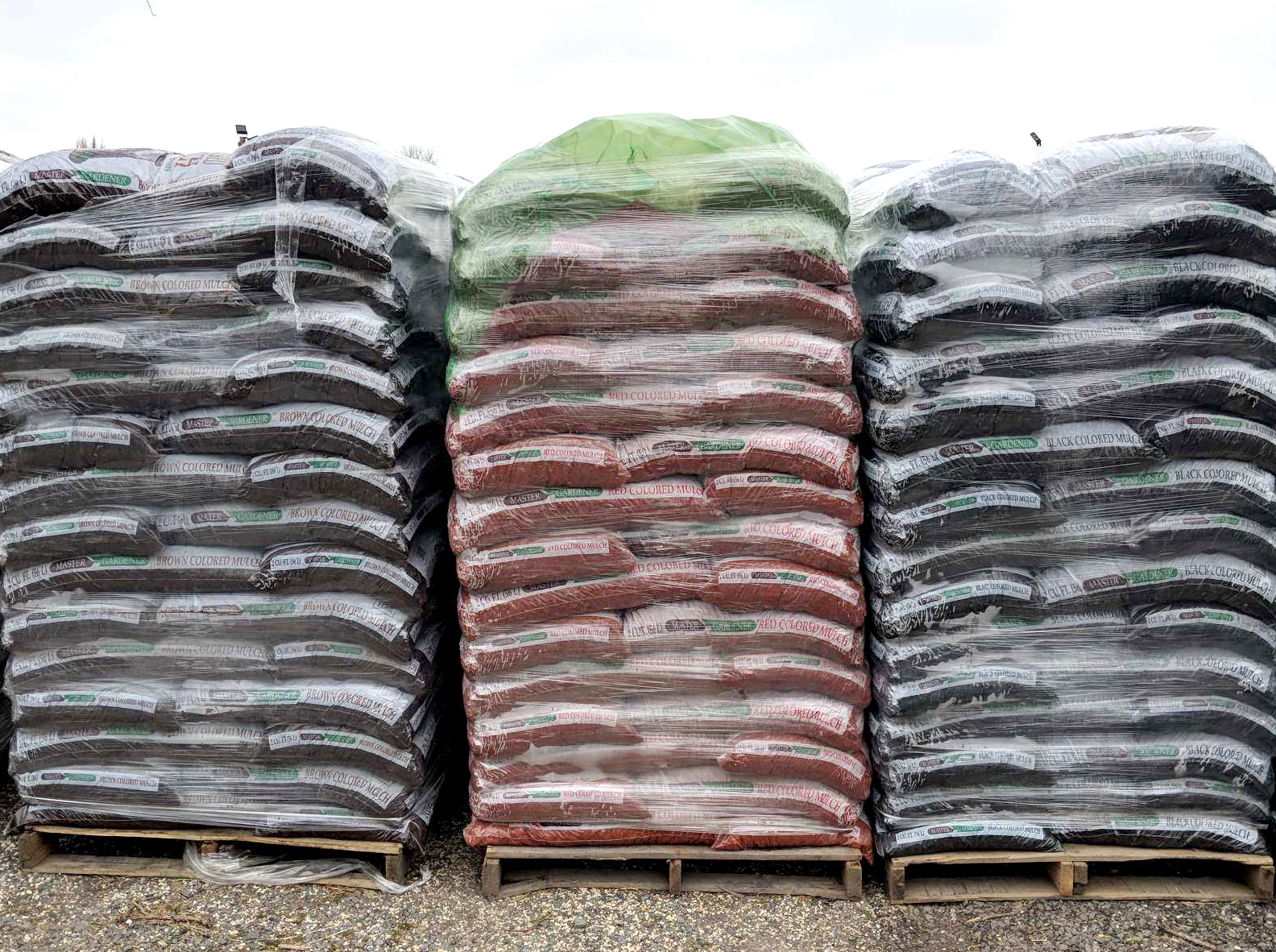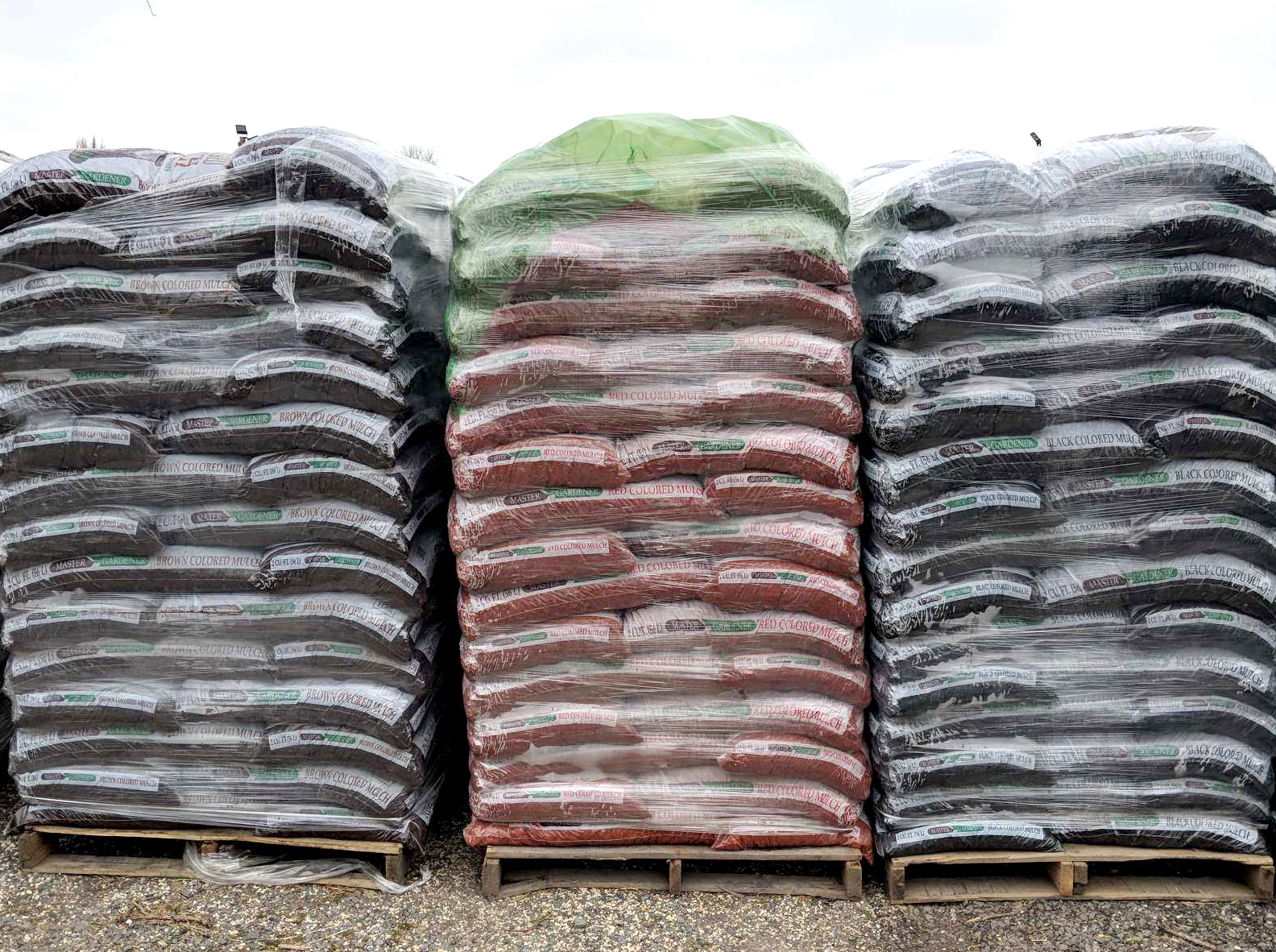 2cf Colored Mulch
Every gardener knows the benefits of a mulch. Applied to the surface of the soil it helps to retain soil moisture, regulate soil temperature, suppress weed growth, and simply makes your garden look beautiful.
Our quality mulch can be applied to the soil surface, around trees, paths, flower beds, and vegetable growing areas. It is also used to prevent soil erosion on slopes and in production areas for flower and vegetable crops. It is recommended to have two inches in depth of mulch.
Our colored mulch comes in three different colors: black, red, and brown. Simply order it online and come pick it up at our Reston Farm Market location, or get it delivered to your doorstep (delivering only at a 10-mile radius from our retail location, delivery fee applies).
We offer 10% military discount to the active duty U.S. military personnel, immediate family members, and retired military with a valid ID. Please contact us at firewood@restonfarm.com or (703) 759-0000 for your military discount code and verification prior to placing an order.